First Presbyterian PW, Green Cove Springs, FL
LOVE CARVED IN STONE
The bible study for 2019/2020 is PW/Horizons Bible Study: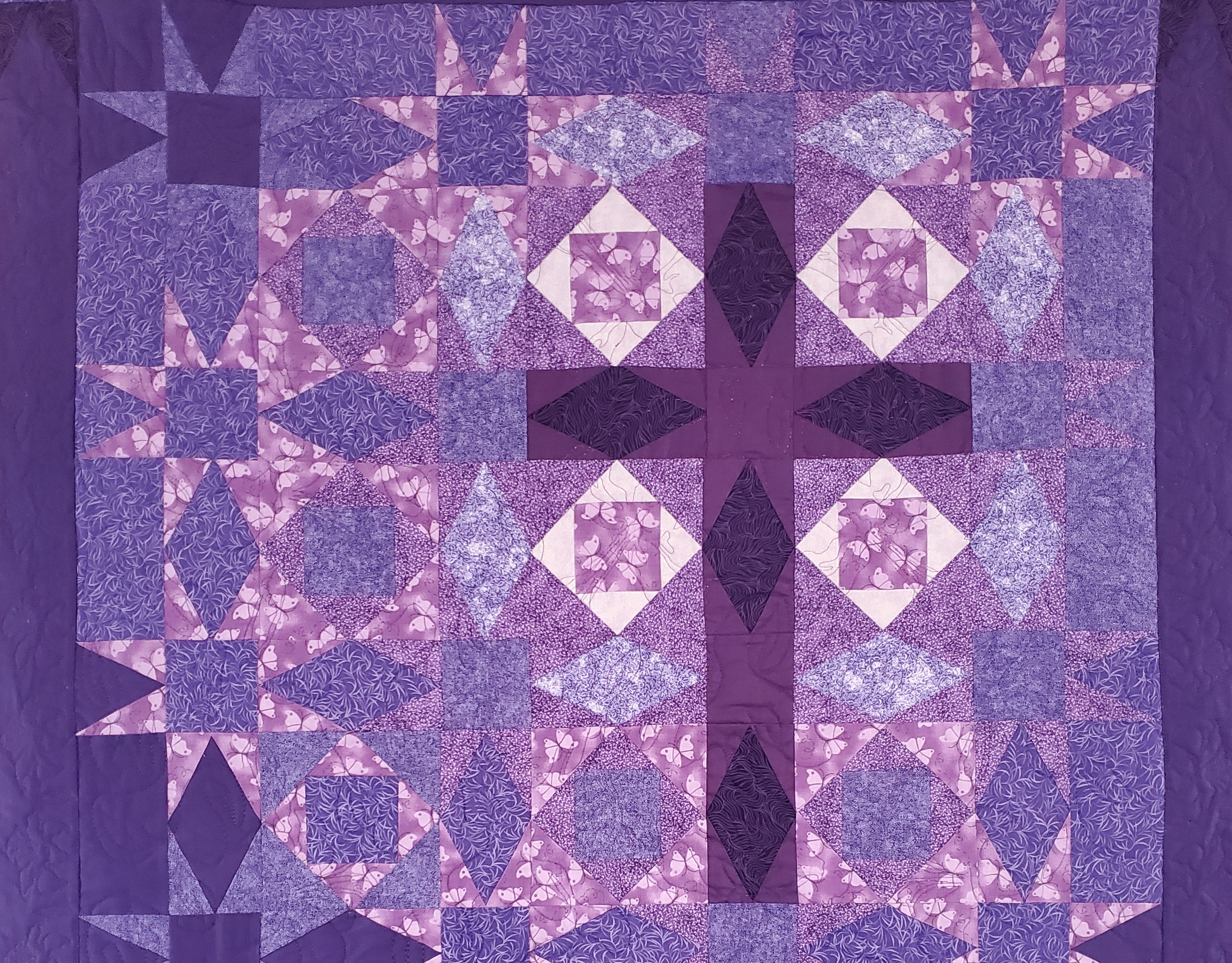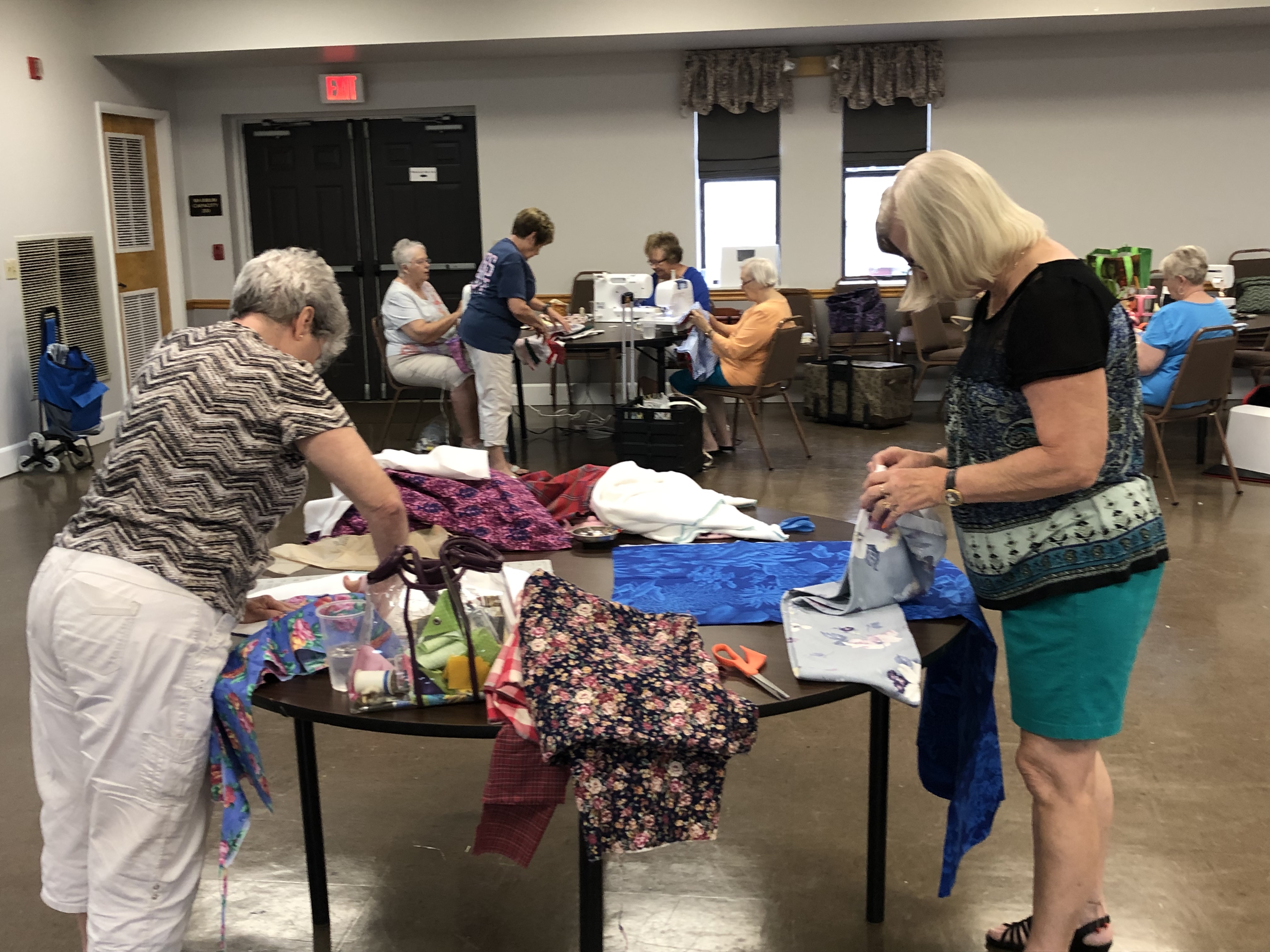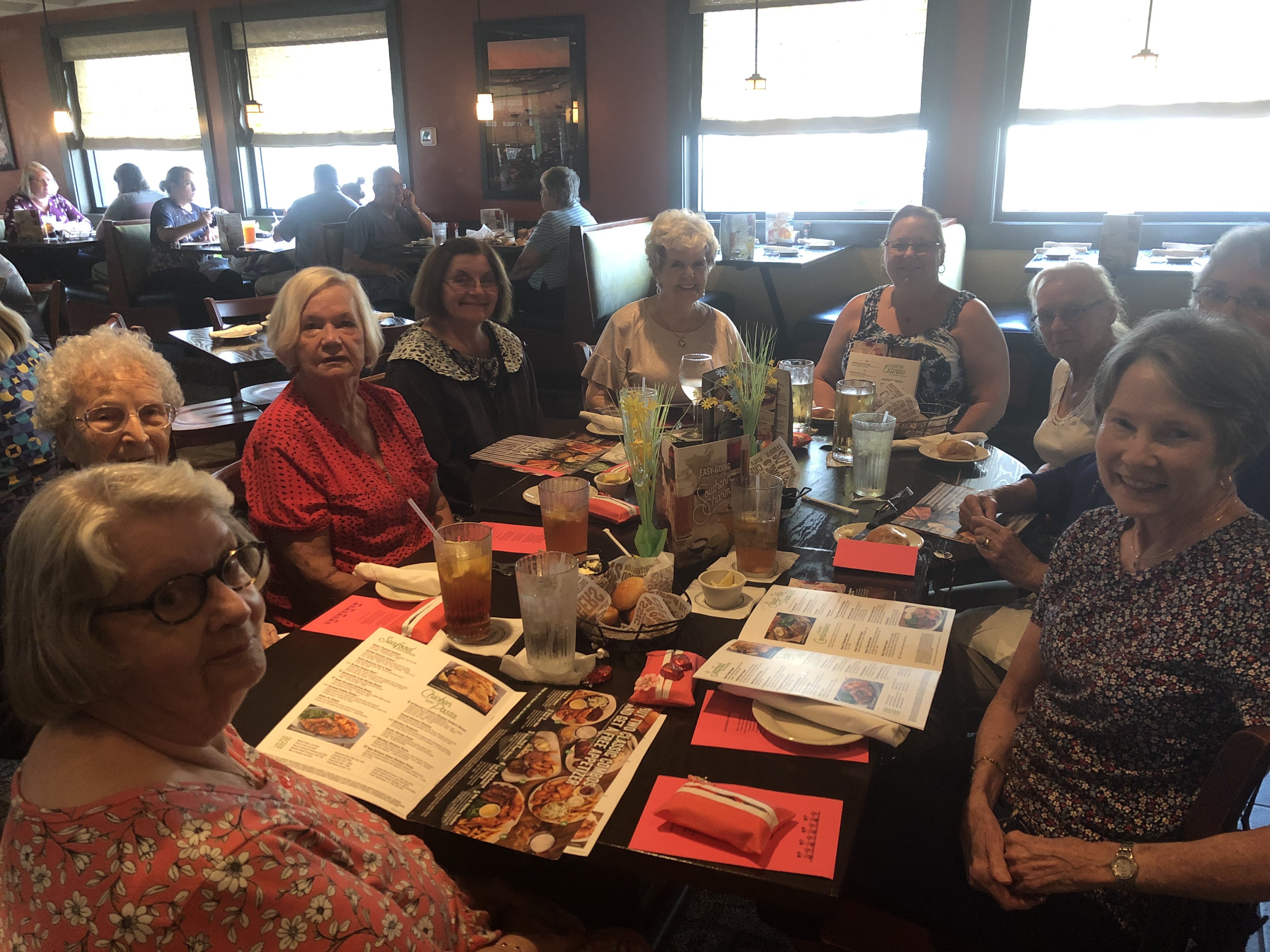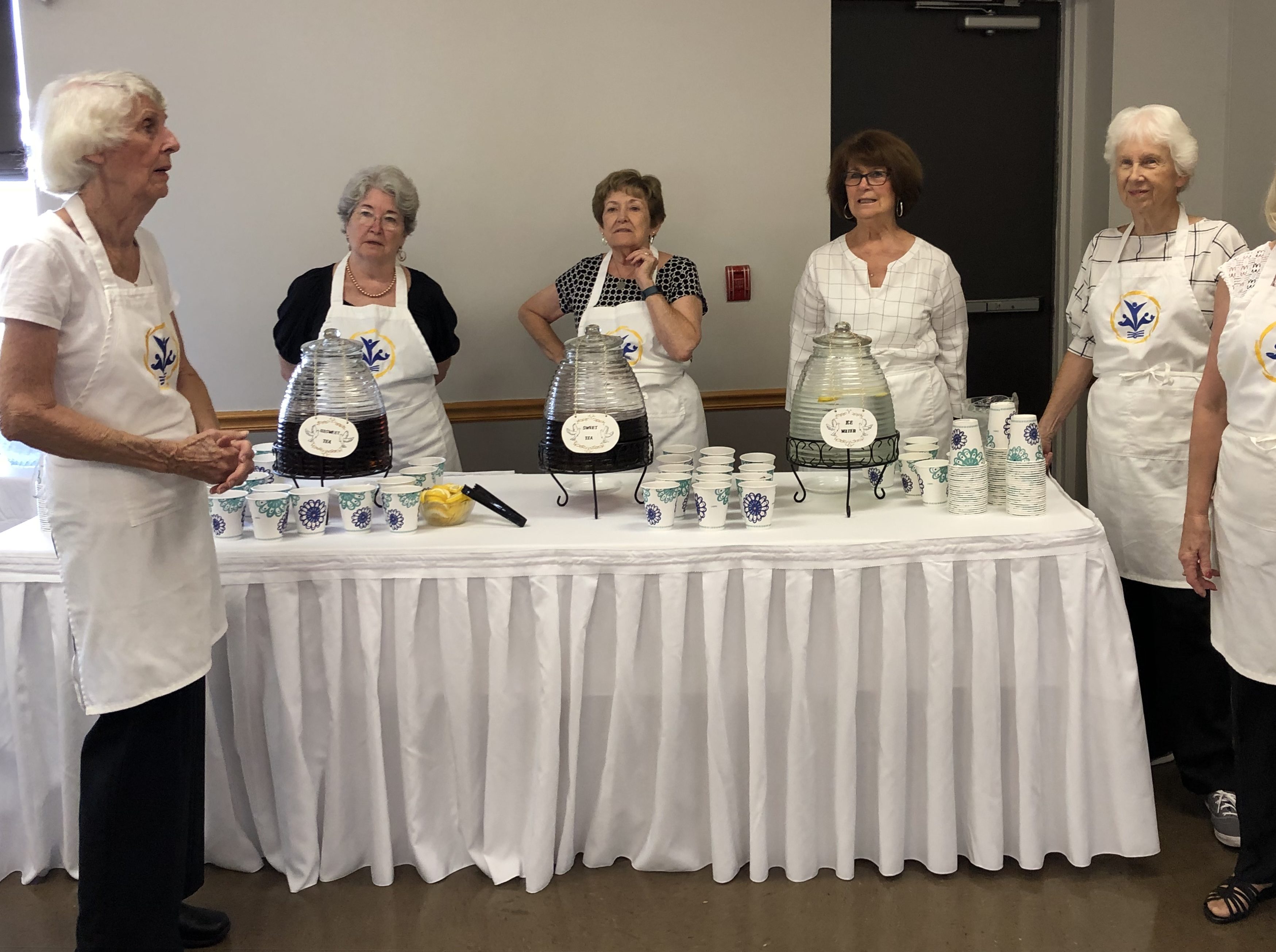 Presbyterian Women meet the second Monday of each month at 7:00 PM in Friendship Hall for bible study and general meeting.
Officers:
Moderator:           Bonnie Sprinkle
Vice Moderator:  Sandy Haught
Treasurer:             Anita Dolpp
Secretary:             Gidget Guice
Historian:             Linda Westal
The Presbyterian Women Schedule 2020 
January 25                PW Gathering at Camp Montgomery Conference Center
March 20 & 21       Spring Bazaar in Friendship Hall
April 5                        Palm Sunday Dinner
May 9                         Women's Prayer Breakfast, Guest Speaker Reverend Amy Camp
June 8                        Dine Out at O'Charley's Restaurant at 5:30 PM  (no meeting)
October 9 & 10      Fall Bazaar in Friendship Hall
November 22        Bereavement Offering
November 22        Thanksgiving Dinner
December                 Christmas Luncheon/Dinner (time & place TBA) (no meeting)
What Our Presbyterian Women Do
Presbyterian Women meet monthly for Bible Study and a business meeting.
Numerous events are sponsored by PW during the year which include holiday dinners, bereavement meals, women's prayer breakfast, and special parties, such as birthday and anniversary, requested by members.
Contributions are made by PW to support many charitable organizations: Food Pantry, GCS school children, Governor's Creek Nursing Home residents, Camp Montgomery, Days for Girls ministry, Prayer Shawl and Pillowcase ministries, Columbia Seminary, Thornwell Home for Children, and several local individuals in great need.
PW of First Presbyterian Church pay a quarterly pledge to The Presbytery of St. Augustine Presbyterian Women to support their mission projects.  Members attend meetings of the St. Augustine Presbytery PW.
PW arranged and paid for the painting of all hallways on the first floor of Friendship Hall, the dining room, and the kitchen, and purchased window treatments for the dining room.
Members of PW continue to care for Prayer Garden as needed.
Two bazaar sales are held to fund the above.